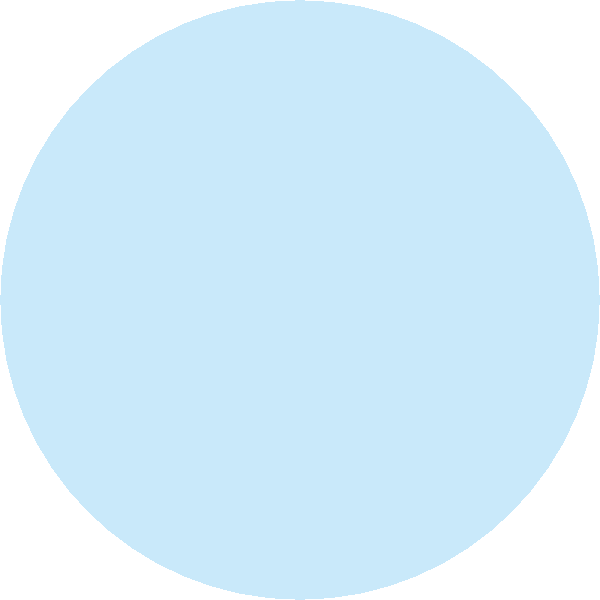 English Translation of Grace continuously Raining Down from HEAVEN to  EARTH

             to SUPPORT Us as We Each Declare By Choice, PEACE ON EARTH !  

                                                                            N O W

       Come Join and  Sing Our Song of Love 

           The Song of Love the Angels Sing                     The Love that lets Humanity   

                  Be Free to Be Now

             Peace and Love and Harmony                            The Gifts of Love for Living Free

                 Living Life in Love with All of Life

     We Love All Life Free Live in Harmony

    Love the Joy of Giving Share with All Oh

              We are Joy We are Free 

           Love All Life are Living Free 

                 We're Creative Joy

        We are Creative Joy in Harmony  

                    WE ARE ONE!!

Copyright 2000 David Andrew Fyfe

Remembrance MH17 with SUPPORT