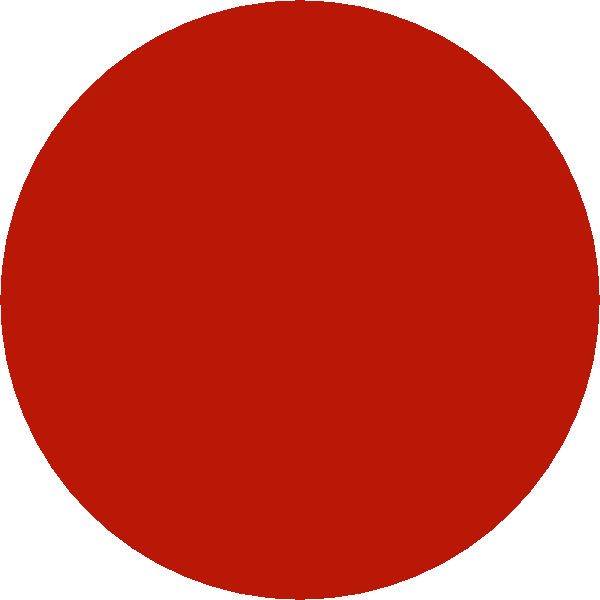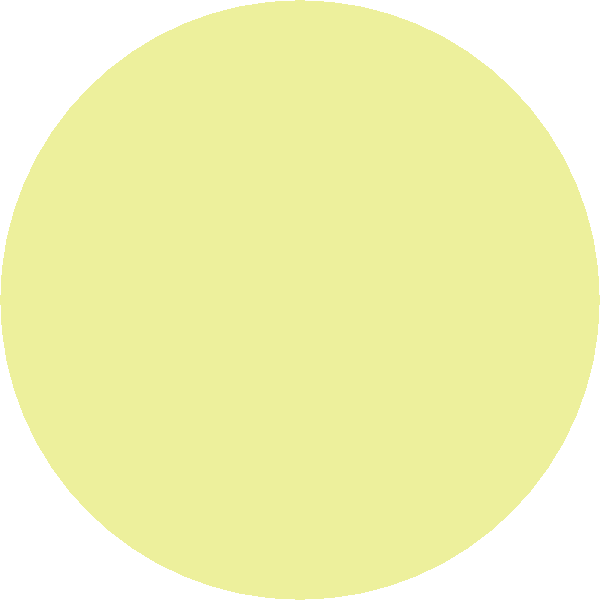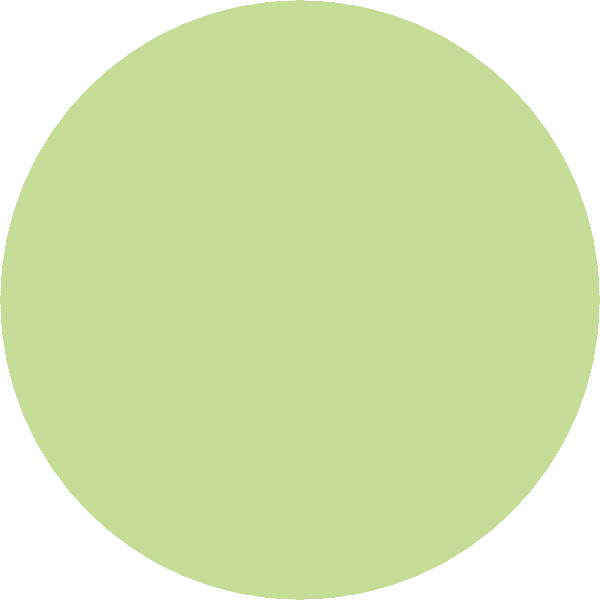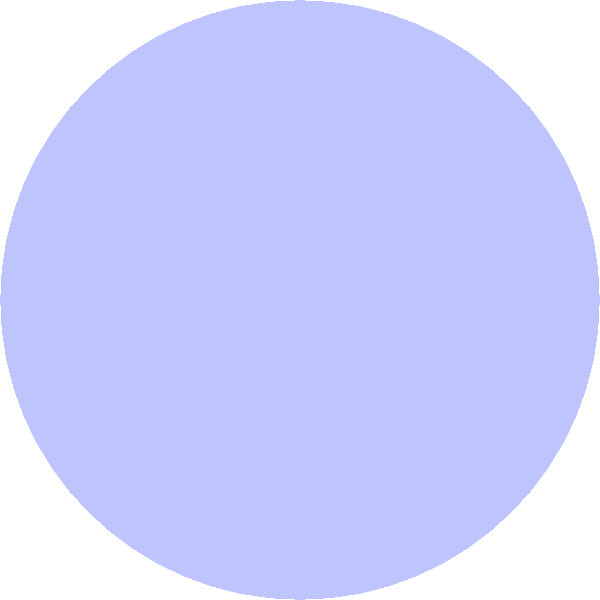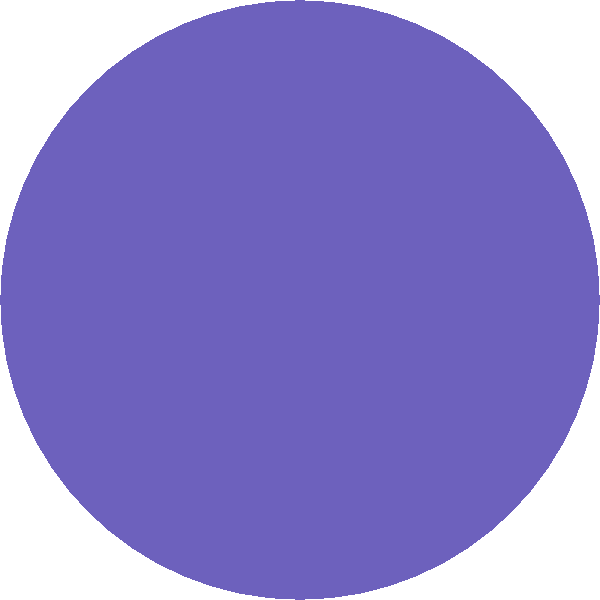 My Heart, Soul and the Heavens Gave Forth    and    Declared       I Transcribed

   Come Along with Me!  Sing and Dance with Me!

Sing and Dance Your Love NOW All LIFE is FREE!

                   WE ALL LIVE IN PEACE!

   If We wish to Create Lasting Peace

   We must Begin with the CHILDREN

                                 Mahatma Gandhi

​"Declare it. Just the same way we  declare war. That is how we will

 have peace... 

 we  just need to declare it."

                                     John Lennon 

                      WE ARE SOULS       EVERY INSTANT       EVERY MOMENT 

                       EXPRESSING        SHARING    CARING    KINDNESS    

Music Copyright 2000 David Andrew Fyfe

May not be Copied, Reproduced or Transmitted

in any way without permission of Copyright Owner

"The day the Power of Love overrules the love of power,

                  the world will know Peace." 

                        Mahatma Gandhi

"You can do as I and even More!"

"World's Now Depending on YOU!!"

Titled by All of Heaven Together!